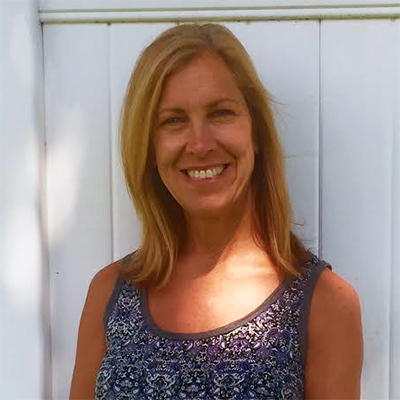 Meet the Director: Judy Rubin
Fondly referred to by children and parents alike as Miss Judy, Judy Rubin has enriched the lives of children and families for over 25 years. Judy has been the Director of the Moms & Tots Program since 2000 and has a passion for creating educational experiences in a loving, nurturing environment. She is deeply involved in the lives of her participants throughout the program and beyond and takes great pride in watching her children grow.
Judy holds a masters degree in Early Childhood Education from Hofstra University, a Bachelors degree from the University of Maryland and is NYS certified.
Judy continues to be an active participant in her community and is an active member of the Merrick Chamber of Commerce.